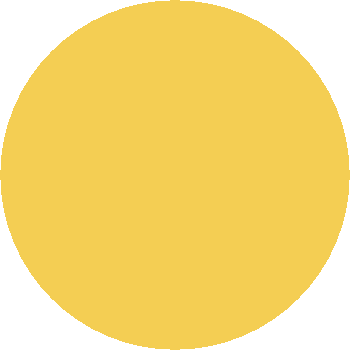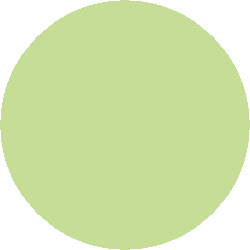 Lisal & Matthew, 

     Thank you for inviting Tammi & I into your home. Our stay was extremely delightful and thank you for the special snow event..for sure snow cream next time. 

-Glenn & Tammi Barnes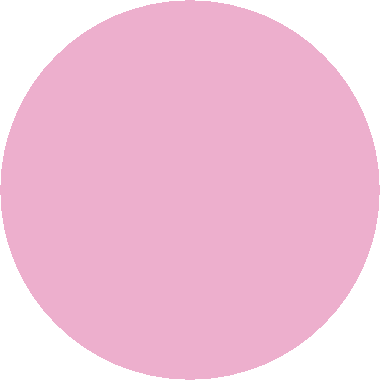 Our first visit was in Sept 2011 for my grandson's 5th b-day party and fell in love with Bella La Vita and the owners. We our now back in Jan 2012 for a late Christmas celebration with the boys' & their families and we wouldn't have stayed anywhere else! When you walk in, you immediately feel like you have come home. Lisal & Matthew are very warm & caring & have many wonderful stories to share. You must ask to see their wedding photos because they are great!    And, maybe most importantly, when we asked our 11 year old boy where he wanted to stay he immediately said at the Inn with Lisal, so he did not mind that there was no swimming pool, computer games, etc! Now that's saying something!

-Gwendolyn, Mike and Caleb Lucas 

Our first guests!

- Werner and Gabby

"We are happy about the lucky circumstances

    that brought us here, right on the first day 

  of your new business!  What we found was 

    a small rural paradise. And what we enjoyed 

   and loved most was the warm atmosphere

    in your house.  We leave you as friends

   and would like to come back some time - but

                it's a long way from Germany!"

Have we mentioned

BELLA

loves her guests?

Thanks to all of you 

for all the love 

and support!

Jackie and Tim

celebrating 21 years of marriage!

Their very first B & B experience...

Bella La Vita is the perfect

romantic getaway.

YOU GUYS ROCK!!!

Bella Bullfrog: courtesy of Jackie Brown

Thanks for having us! We had a GREAT time!

We were overwhelmed with your southern hospitality.

Our stay with you was everything we could have imagined.  Your Bed and Breakfast was very clean, the bed was comfy and the breakfast was outstanding!!! It was nice to have the opportunity to have met such good people.  If we ever head south again we will remember to stop by to spend the night with our new southern friends!

Patrick & Maureen

Ridley Park, PA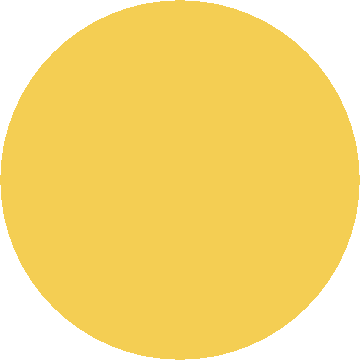 My husband and I truly enjoyed

our visit to Bella La Vita Inn! 

Your home is very clean, inviting and peaceful!

We only wish we had had a little more time 

to stay and relax.  

Your place, located in the heart of Floyd, VA 

was breathtaking!

We also enjoyed the fabulous breakfast 

Matt and Lisal prepared.

We have never experienced anything like it!

Thank you for a memorable time!

Tom and Maureen Farrell

Aldie, Virginia

Our 46th Anniversary Trip

...we drove thru Floyd's only stoplight and found 

the Bella La Vita Inn at the edge of town. When we 

turned into the driveway we were totally surprised! It was

a very eclectic version of a Tuscan villa with a beautiful fountain

in front of a covered entrance.  We went in and one of the owners greeted us.  I swear that after 5 minutes, Marilyn and I both felt like old friends that had come to visit.  We had a tour and everything was bit of magic.  The back yard was of course, a back yard, but it was designed for folks to relax.  Cozy and shaded, with the constant tinkle of running water into the Koi pool and robins hopping around on the grass. Shade trees and intimate gathering places were right outside our door. It was a magical. I probably looked like Harry Potter seeing Hogwarts for the first time with my jaw dropped and eyes sparkling with wonderment.  Our room was very comfortable

 and well-appointed and downright cozy which of course is another word for intimate in the right context - like this one.

There was another first impression too.  It was that the owners weren't the lawyers turned B&B host and hostess to fulfill a "dream,"

but rather professionals who knew how to stage the entire experience

with both professionalism and pride.  It wasn't a bucket list thing,

but a profession that they seemed 100% suited for. 

It showed in the attention to detail everywhere...

Marty and Marilyn Henry

King George, VA

Dear Lisal and Matt,

    Staying at Bella La Vita was, without a doubt, one of the finest lodging experiences that I have ever had!

     Thank you so much for your comfortable and kind friendliness, for the outstanding cuisine and for the joy of being a guest.

      It was most memorable and an unforgettable pleasure...your wonderful little dogs were a real bonus!

      With true appreciation-

       Angela Weagley

       Waynesboro, PA

       October 2012

Our wonderful new friends, 

Bettye and Lloyd Hankins

enjoyed an anniversary weekend

 with us at Bella!

Lloyd serenaded all of our guests

under the wisteria covered gazebo!

Thanks Lloyd...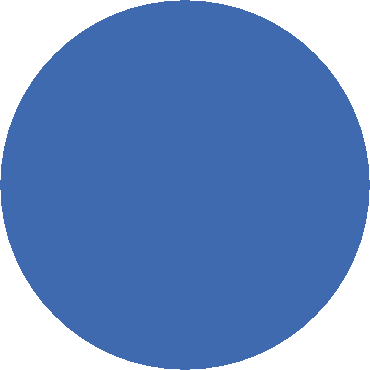 Thanks, Daniel for the spontaneous concert!

We especially enjoyed the Bach.

You are an amazing 13 yr old!

June 2013

Gospel Music at it's very best!

Mom is 90 years old playing the piano

20 minutes after arriving at Bella...

You could feel the love in the room

as the daughters harmonized.

May 2013

Bella La Vita Inn

An extraordinary Bed and Breakfast

Bella La Vita Inn

582 New Haven Rd SE

Floyd, VA 24091

540.745.2541